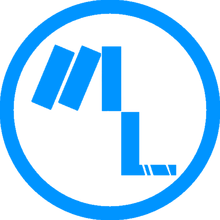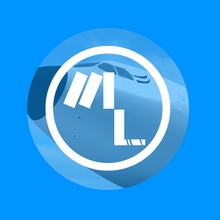 What's Memeland Airlines
Edit
Memeland Airline is a fictional airline based in Colorado USA. The airline is just a made up airline based on the idea from the creator "Nick ML". But since this airline haven't been named as a popular airline on Roblox. Yes.. Roblox. Since this airline still required a lot of updates.
Memeland airline is just a name. So there're LESS MEME inside the airline. We're focusing on our fleet more than memes.
Free model and Bought model
Edit
Yes we do have Free model but most of them were required due to low knowledge on making aircraft or scripting.
Bought model : J tech self check in
Page updates
Edit
Photos and videos are a great way to add visuals to your wiki. Add one below!